Tour Programme
Saturday and Sunday, 30 - 31 October 2021 (Optional Tour to Conghua Racecourse in Guangzhou, China)
Cost: US$350 per person (Single occupancy, 1 double/twin bed room)
US$600 per two persons (Shared room, 1 double/twin bed room)
US$900 per three persons (Shared room, 1 double/twin bed room with 1 extra single bed)
Free for children below 120 cm height

About Conghua Racecourse
The Hong Kong Jockey Club Conghua Racecourse is a world-class facility for the training of Hong Kong's thoroughbred racehorses.
Since the late 1970s, Hong Kong's horses have been stabled and trained exclusively at the Sha Tin Racecourse. To supplement these facilities, for nearly 20 years The Hong Kong Jockey Club (HKJC) sought additional land in Hong Kong. Eventually, the HKJC settled on this site in Conghua where it designed and built the equestrian venue for the Guangzhou 2010 Asian Games. Conghua is a city in the Guangdong Province famous for its hot springs and it falls under the administration of the Guangzhou Region.
Spread across 150 hectares, the Conghua Racecourse can house more than 660 active, in-training horses at its current stable capacity. They are assigned to reside in Conghua by their trainers and travel between Sha Tin and Conghua in specially-designed floats.
Located approximately 200 kilometres from Hong Kong, the journey from Sha Tin Racecourse to Conghua Racecourse is about three hours by car and four hours by specially-designed cross-boundary horse floats. These travel times, though new to Hong Kong, are standard practice in the sport worldwide, where horses invariably travel to many different racetracks in the course of a racing season.
Preliminary Itinerary Includes
Leave Kerry Hotel after lunch (at leisure) at 1:30 pm by a cross border coach (about 4 hours including immigration formalities at the border area)
Arrive at Conghua hotel for dinner, with evening free time to enjoy hot spring spa
Depart to Conghua Racecourse in the next morning (1 November)
Arrive Hong Kong at around 6:00 pm with transfer (i) back to Kerry Hotel and/or (ii) directly to the Hong Kong airport.
Dress Code: casual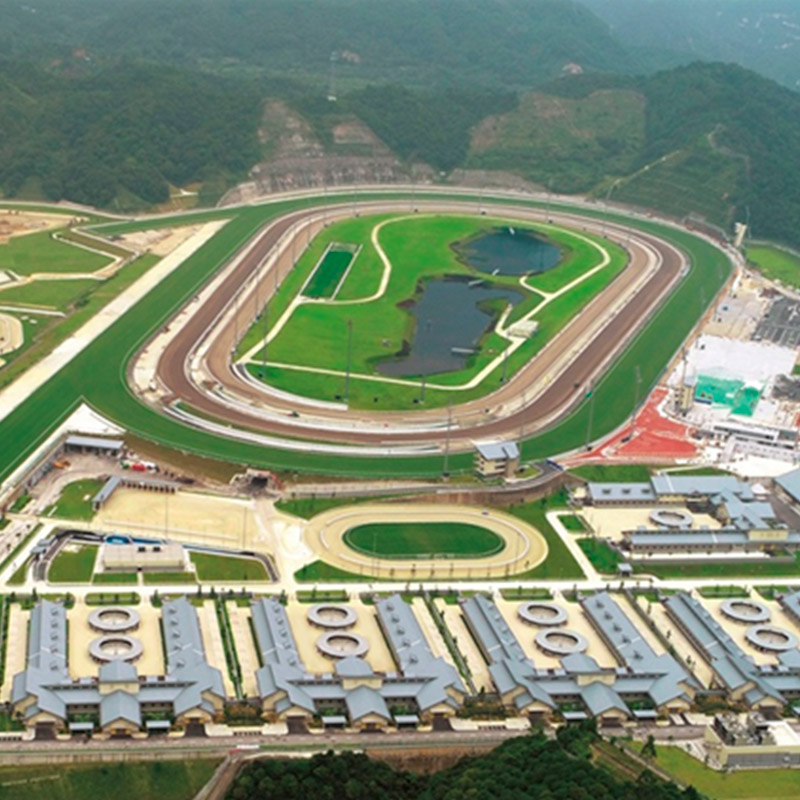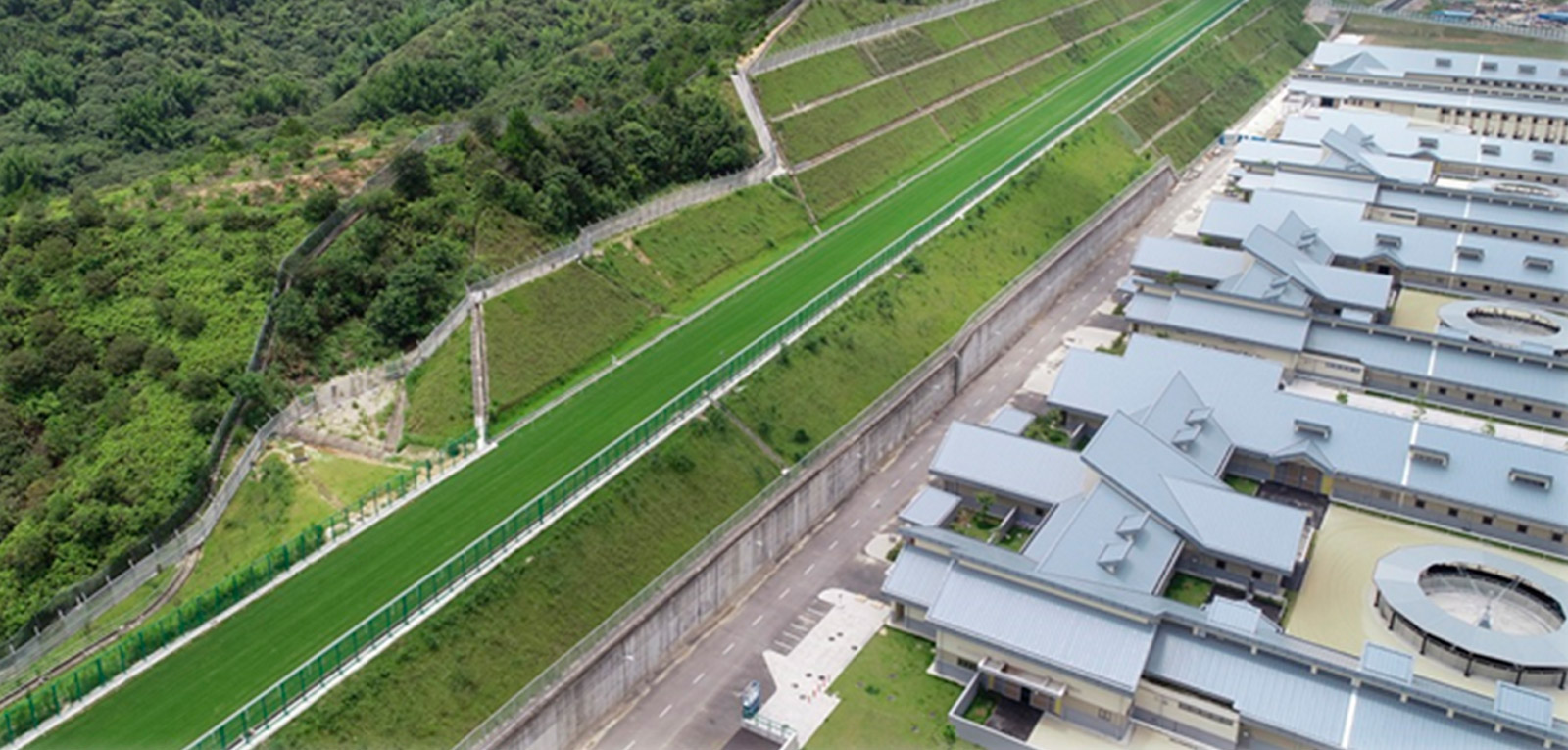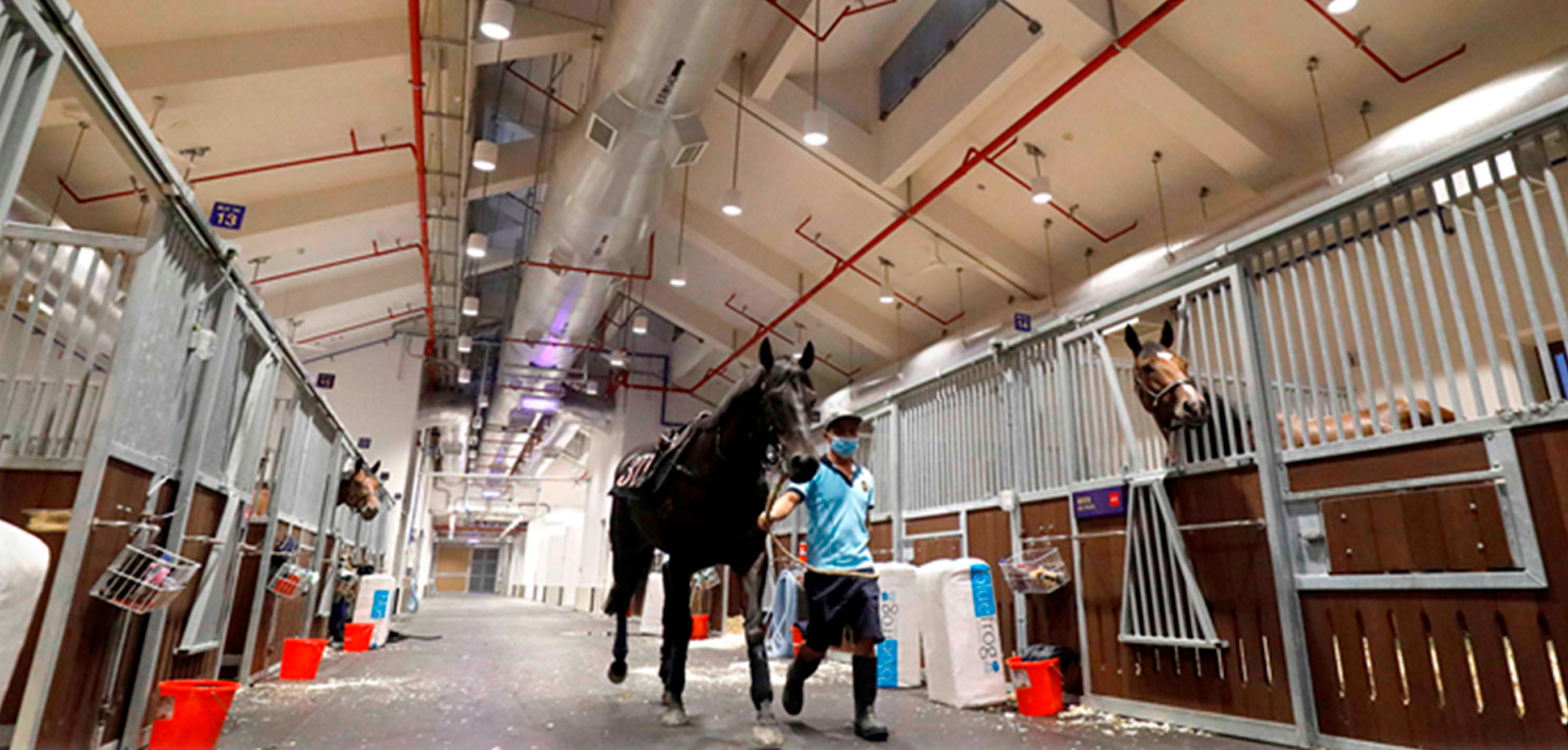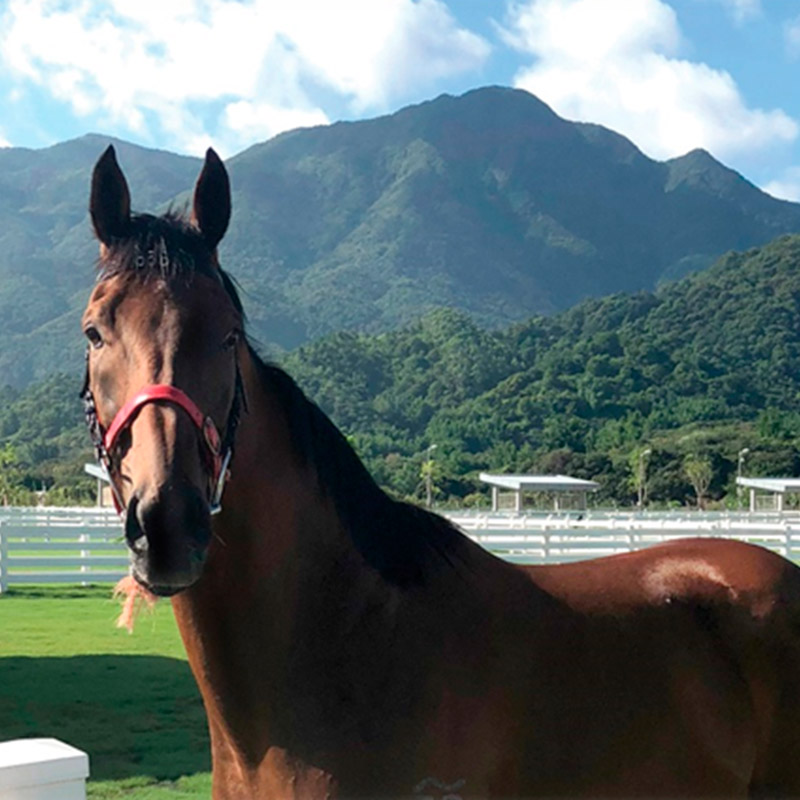 Accompanying Person Tours
Accompanying Person Tours to be offered throughout the conference. These tours will let you experience the diverse culture and history of Hong Kong.
Tours proposed to be offered (subject to number of participants):

Historical Culture and Experience Tour
Hong Kong Iconic Landmark Tour
Xiqu (Cantonese Opera) Centre Guided Tour and Cultural Workshop

Depart from Kerry Hotel at 9:30 am (Duration is around 5-7 hours depending on the tour)
Cost in the range of US$85 to US$135 per person
Dress code: Casual
Lunch and transportation are included
Details and registration will be available at a later date
Other assistance will also be provided at the registration counter, for example, general transportation guidance and purchase of entrance tickets to amusement parks.