Given the continued global impact of the COVID-19 pandemic, the Organising Committee of the 23rd ICRAV has decided to further postpone the conference to 17 – 24 September 2022. The conference venue will remain at the Kerry Hotel, Hong Kong. Details of the rescheduled conference will be announced in due course.
Thank you for your patience and understanding, and we look forward to greeting you in Hong Kong in September 2022.
Early 2021
Reopening of early-bird registration
---
31 May 2021
Abstract submission deadline
---
Welcome to the official website of the 23rd ICRAV, the biennial International Conference of Racing Analysts and Veterinarians (ICRAV); to be held from 17 to 24 September 2022 in Hong Kong.
It is the pleasure of the Organising Committee to invite you to attend and participate in 23rd ICRAV; a conference with over 100 scientific presentations and forum discussions addressing the technical challenges of our industry. The conference will be held in Hong Kong, China, an international city that has vast cultural diversity and cosmopolitan lifestyle for both you and your family to enjoy!
We look forward to welcoming you to Hong Kong for an unforgettable experience!
Organising Committee of the 23rd ICRAV
Welcome Message from CEO of HKJC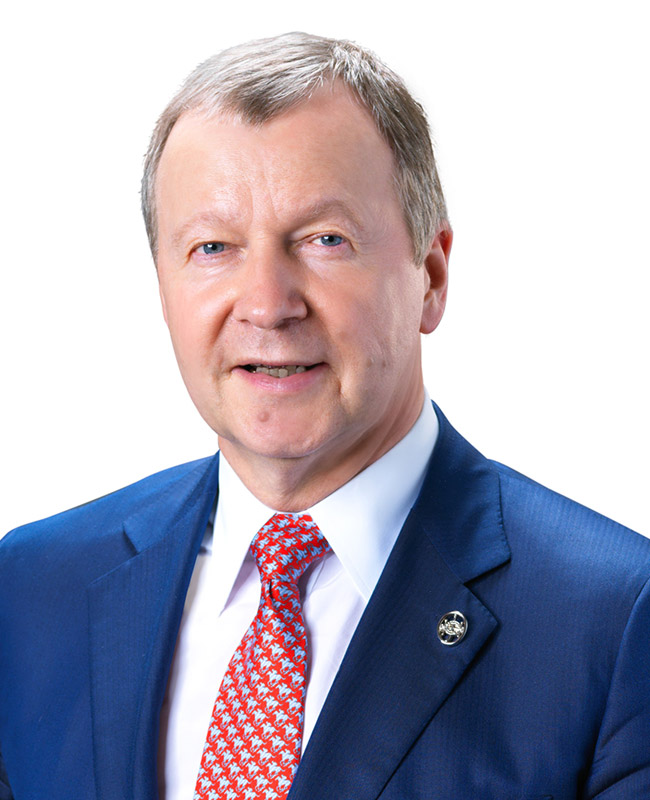 On behalf of The Hong Kong Jockey Club, a warm welcome to Hong Kong and the 23rd International Conference of Racing Analysts and Veterinarians (23rd ICRAV).
This conference, with its theme Sustaining the Integrity of Racing, could not be more timely or more important for the future of our sport.
In a globalised environment, where horses increasingly cross borders and jurisdictions, and where efforts to subvert the integrity of racing grow ever more sophisticated, the need for common regulatory standards and for the highest standards of testing and equine care is paramount.
Bringing together the world's leading racing analysts, veterinarians and administrators, and featuring the latest technologies, methodologies and trends, the 23rd ICRAV is therefore sure to make a vital contribution. It is also an essential conference for any professional in the field.
The Club, with its world-class racing laboratory and veterinary expertise, also looks forward to sharing its own experience. This includes an opportunity to tour the Club's new Conghua Racecourse and its equine disease-free zone.
So join us in Hong Kong in September 2022 for what I am sure will be a truly memorable 23rd ICRAV conference.
Winfried Engelbrecht-Bresges
Chief Executive Officer
The Hong Kong Jockey Club
Welcome Message from Chair of the 23rd ICRAV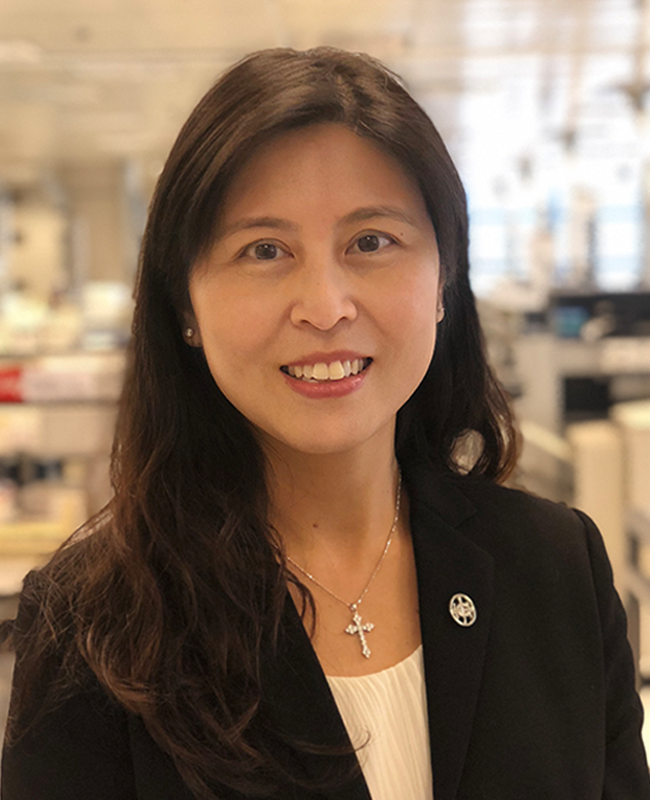 Dear members and guests,
On behalf of the Organising Committee, it is my greatest pleasure to invite you to Hong Kong to attend the 23rd International Conference of Racing Analysts & Veterinarians (ICRAV). This is a momentous occasion for Hong Kong, being host to an ICRAV for the second time since 1985. During these years, ICRAV has already toured 15 countries across six continents around the globe before coming back to Hong Kong again!
The theme of the 23rd ICRAV, Sustaining the Integrity of Racing, will address the challenges faced by both regulatory Veterinarians and Analysts due to the changing landscape of doping brought about by new doping trends such as gene doping or therapy. As such, we hope that you will enjoy the Joint Sessions centered on this theme as well as Joint Sessions on pharmacology, sustainability of racing in general and continuous professional development for both regulatory Veterinarians and Analysts. In addition, we are extremely pleased to present to you for the first time, the Legal Minefield which aims to address issues of defending cases through a specially designed mock court.
The 23rd ICRAV Organising Committee is also pleased to host two pre-ICRAV two-day workshops with the themes of: 1. Data Mining of Omics Evidence, Method Validation and Uncertainty of Measurements; and 2. Suitability to Race Veterinary Examinations: Gait and Lameness Assessment, and Legal Liability.
For accompanying persons, there is just so much that Hong Kong has to offer being a doorway to a host of traditional Chinese cultural activities. We hope that there will be something for everyone in the array of activities planned for accompanying persons.
We are looking forward to making 23rd ICRAV in Hong Kong an unforgettable experience for both our delegates and their accompanying persons alike!
Yours sincerely,
Emmie Ho
Chair, the 23rd ICRAV Organising Committee